It all belongs!
Designed to bring the local community together, our Community Engagement Programs put young people's needs first while promoting meaningful environmental and behavioural changes that improve the health and wellbeing of the whole community.
We do this by creating, coordinating, and delivering educational, recreational, and vocational programs that provide opportunities for young people, families, local businesses, and other community groups to connect, grow and share positive community experiences.
We value our young people, and our programs transfer that feel across to them and drive that sense of belonging within our youth community and beyond.
To connect to our programs or catch us in action, subscribe to our monthly newsletter or follow us on our social channels.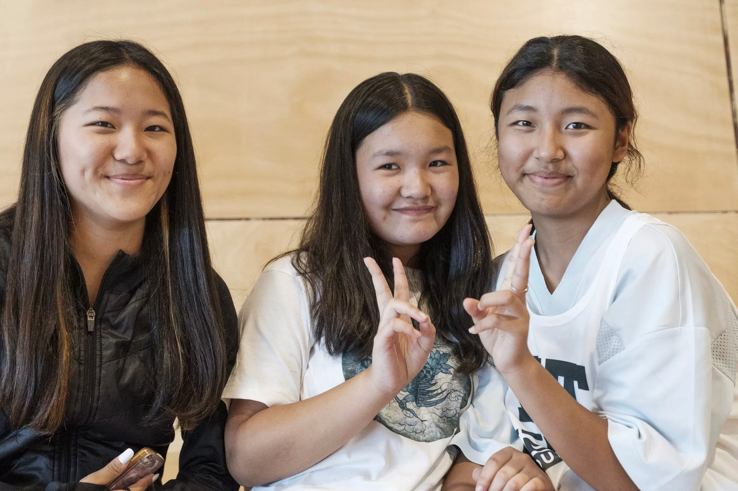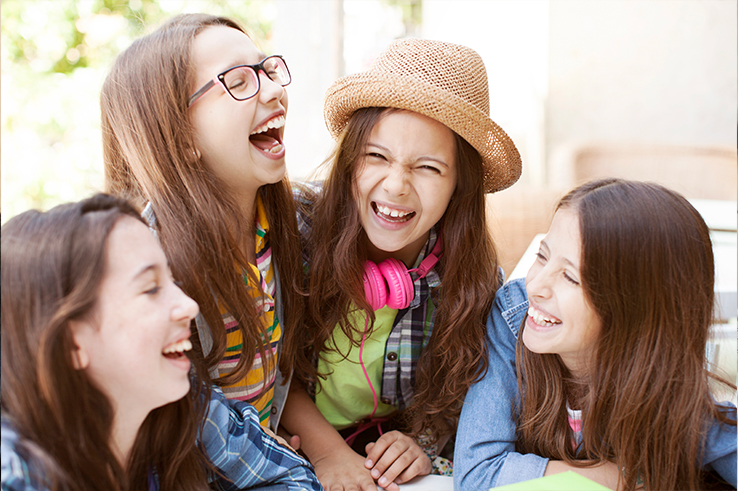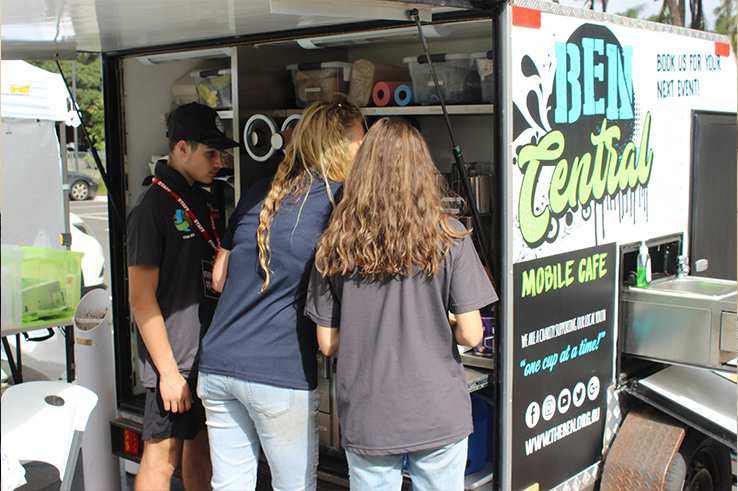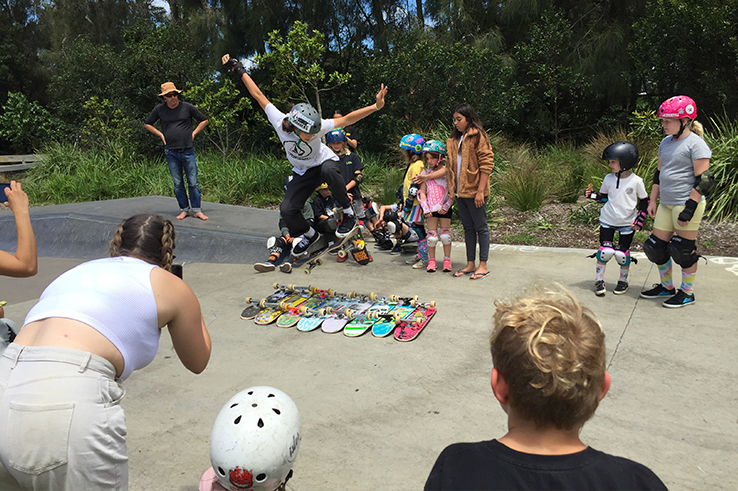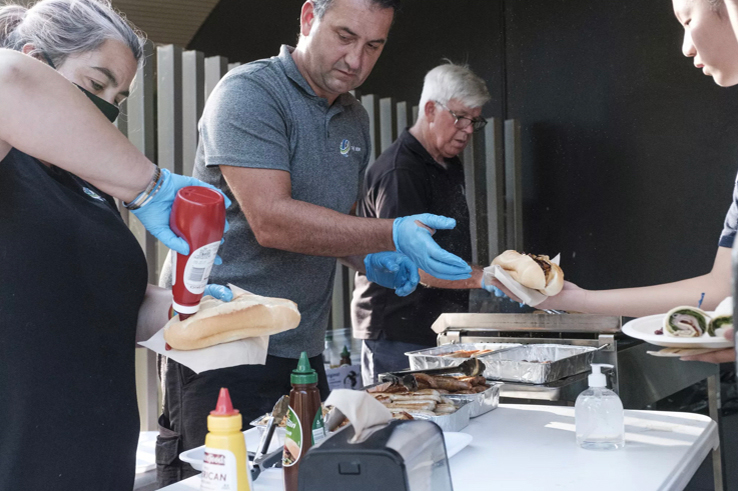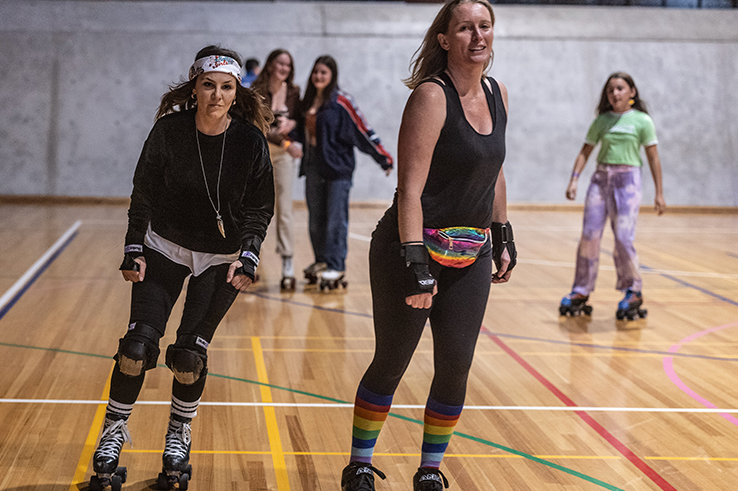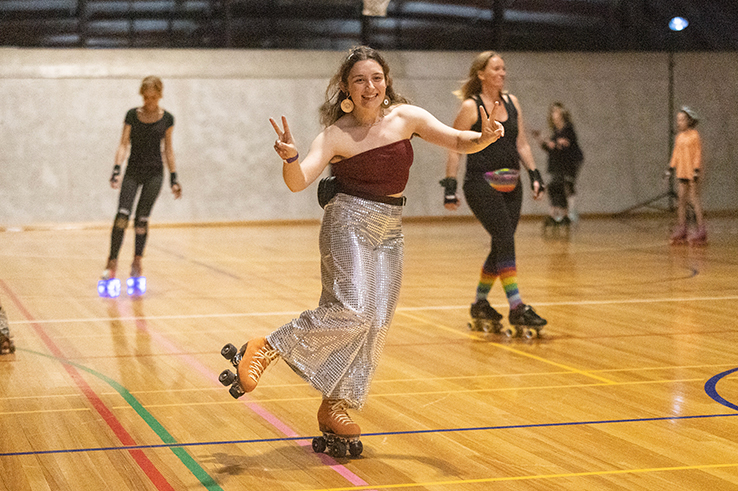 You are braver than you believe,
stronger than you think,
smarter than you seem,
and loved more than you know.