Northern Beaches Careers Expo
School Registration
All schools are required to register and it's free!
We strive to provide access to a wide variety of Universities, Private Colleges, Vocational Education Providers, Traineeship provider advice from TAFE, Gap Year Providers, other career and transition services.
When you register you will automatically receive the following information :
Emergency Evacuation Assembly Areas with Site Map

Bus Instructions with student entry and exit information for Miramare Gardens
Our Risk Management Plan and COVID update will be sent with confirmation of attendance prior to the event.
This event is FREE to attend however registration is essential for planning. Registered schools will receive a copy of the Risk Management document to support their school excursion and copies of the Careers Expo preparation booklet for students prior to the expo.
For further information please contact us by emailing [email protected]
2024 - Careers Expo - Schools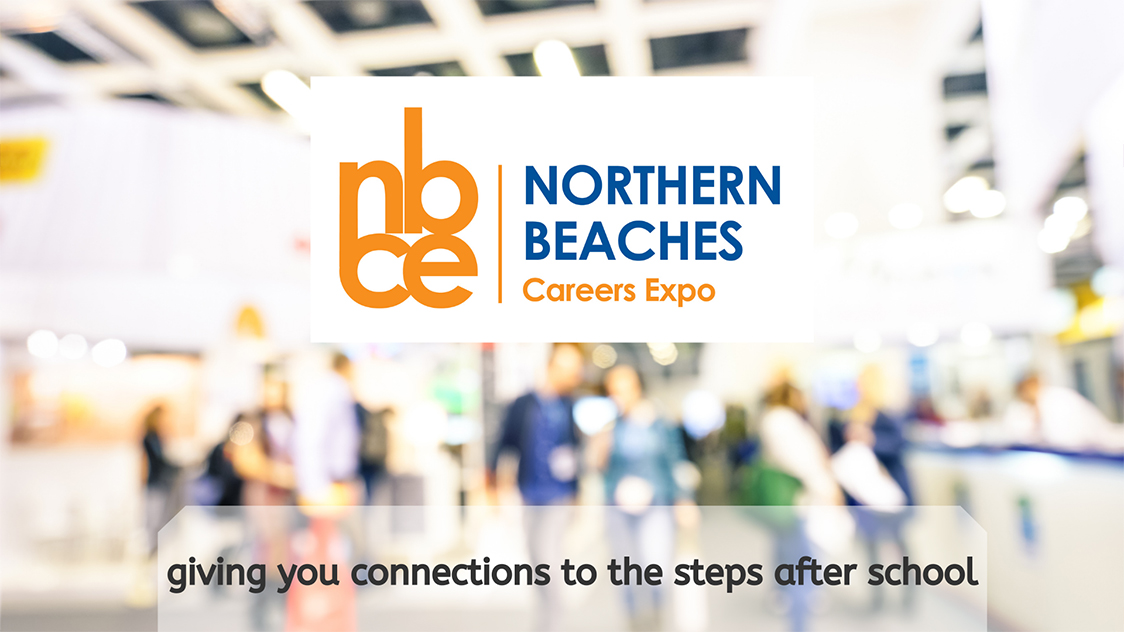 You are braver than you believe,
stronger than you think,
smarter than you seem,
and loved more than you know.