I am so passionate about young people having choices and a stronger more resilient community that supports itself through good times and bad! In this, I have worked at Youth Up Front for over 18 years and continue to be in awe of the work of my amazing team.
I find the great thing about YUF is the diversity of what we can do to support young people in our community – to be able to see and experience firsthand the impact our work has on the whole community.
My passion for youth development, community collaboration and the amazing difference our work makes - fits me like a glove. The journey has always felt like it has been a growing movement – always forward and never back!
Work Placement Team Leader
Aimee here! I started in Childcare and then moved across to the Work Placement team 6 years ago. I am passionate about animal therapy and supporting links for students to local skill development.
I love being able to be a part of the Work Placement team as I feel work placement is such an important step for students. Whether it is them deciding they loved that industry placement or helping them realise it's not quite for them. Either way, that placement makes an impact to improve students' skills in life and may help them move in the same or a different direction for a career.
I believe all programs at Youth Up Front really make a difference and I am so happy to be a part and evolve with the company and everyone involved.
Student Engagement Team Leader
I have always had a passion for giving back to people. I always tended to be able to use my experiences to teach and pass on advice to people who were seeking it while using a holistic approach. I tend to approach every obstacle as a way of growing and learning. I have expertise working with young people in the out of home care sector dealing with extreme trauma and neglect and mentoring a better idea of regulating emotions and positive life decisions.
I believe that all young people experience different situations in life that mould who they become, knowing this, I strive to make sure all my dealings with young people leave a positive imprint for future growth.
"ONE DAY or DAY ONE you decide."
Please note I work part-time.
Hi, my name is Simone. I've had experience working for large international corporations to small family-owned businesses, with exposure to various industries such as pharmaceuticals, engineering and entertainment to name a few. I'm well versed with all facets of office and administration procedures, and I am looking forward to learning everything I can in my new role at YUF.
I enjoy the uniqueness YUF has to offer, from the semi-rural location and environment, the diversity and supportive approach everyone brings to the workplace on a daily basis and of course seeing the kids thrive from the opportunities the company provides to enable them to reach their full potential.
My background is working in the sport industry with young people. I have always had a passion for helping young people and coaching kids through sport.
I have experience working at the PCYC and the AFL assisting and coaching young people through sport and youth programs providing young people with a safe and fun environment.
Inspiring and sharing my experience with youth is something I thoroughly enjoy doing.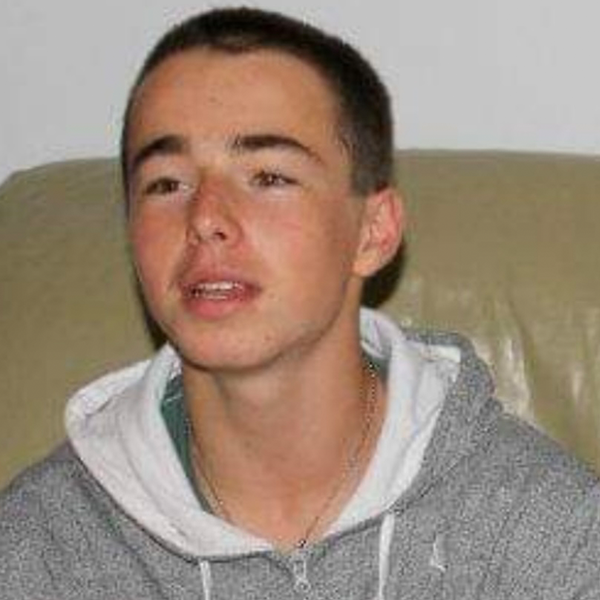 Hi I'm Harry! I have worked as a youth worker for a year now and found it incredibly rewarding. Seeing the progression that the kids go through as they grow and change over the course of the program has been a very satisfying thing to watch and something that I've been very proud to be a part of.
The relationships that I have developed with the kids in our programs have also been a very satisfying part of the job and have often helped me understand the best ways to help each person. Being a youth worker is an incredible privilege as it allows me to help young people who may be struggling with various aspects of their life whilst also learning something new every day.
Over the last sixteen years I have worked in a youth ministry context as well as in the Learning & Development space as a facilitator. In this time, I have seen many young people making some wonderful life changing choices through the medium of knowledge, care and example that my heart was drawn to pursue this as my career path.
My philosophy is to never treat a young person as one that has no hope, rather my credence is that every person makes life work for them through the choices they make" Life does not make you; your choices do."
Therefore, I am completely vested in the opportunities I have every day to reach young people and offering them skills and practical truths that may improve their lives for the better via the channel of this program.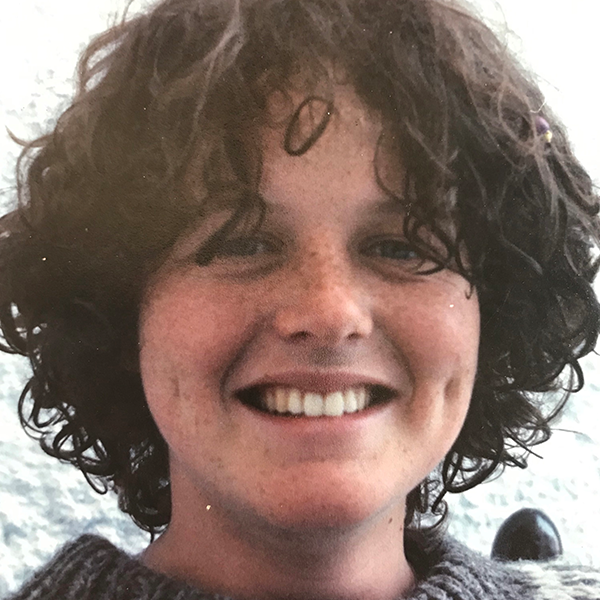 Please note I work part-time.
My background is working with families in the health sector. I really enjoy the unpredictable and fun energy of young people. It's great to be able to work here in such a unique and beautiful environment, supporting our students.
As a young person who got support through Youth Up Front, it has been a dream of mine to support and advocate for young people the same way it was done for me. Developing relationships and supporting wellbeing of young people is something I am very passionate about. I believe seeing thigs from young people's perspectives and gaining an understanding of their views is super important within a community. Sharing my experience and knowledge is something I am very grateful to be a part of.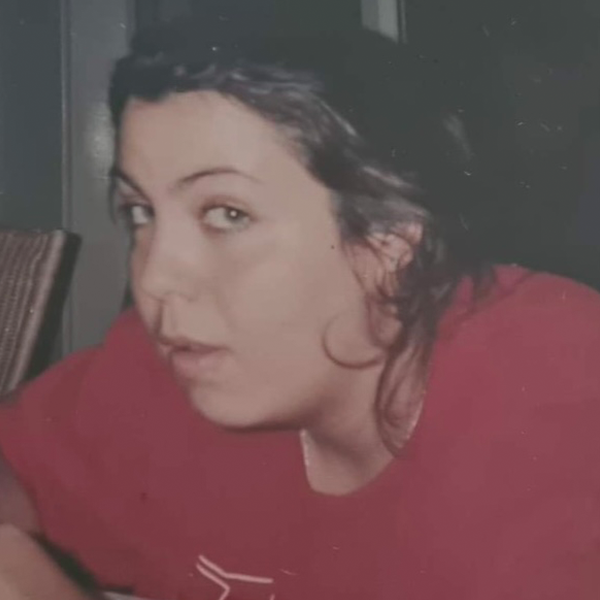 I'm Carly and am passionate about community, inclusion, social justice, innovation, expression, and creativity! I love working with young people, supporting them to explore their passions, develop their sparkle and sense of self, learn new things, navigate the tricky bits, find meaningful connections, have fun, and ultimately lead the positive and fulfilling lives they hope for.
I have been working with young people in their communities for over 20 years and love the awesome people I get to meet along the way, and that no two days are ever the same. Whether it's working as a support worker, coordinator, facilitator, case manager, mentor or my role here at YUF as a Work Placement Coordinator, ensuring the young person remains the centre focus in all I do is paramount. I love working as part of a team to provide person-centred, agile, innovative, and holistic services to young people, and I feel that this is one of the immense strengths we have as a team here at Youth Up Front - working with everyone's strengths to achieve great outcomes and LOVING the work we do!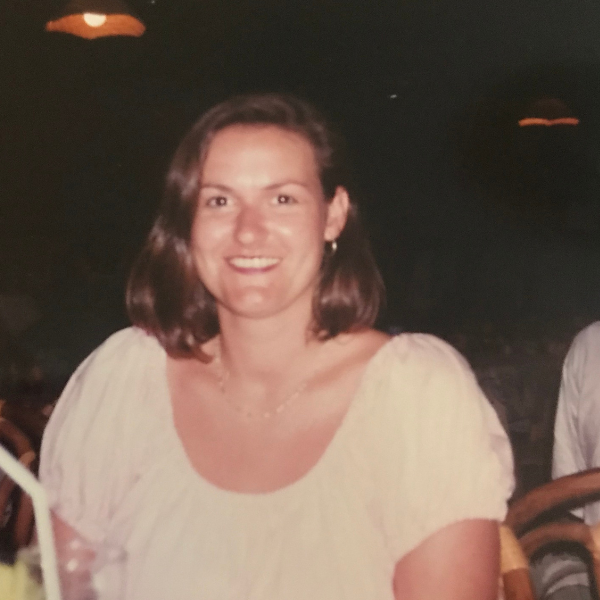 Work Placement Co-ordinator
My name is Jackie, originally from Griffithstown, Pontypool Wales. Moving to Australia in 1975 was a huge culture shock to my family, however we grew to love everything about it over the years. I have lived in many places, but I have to say the Northern Beaches is where I feel most at home.
My background is a mixed bag of administration, accounts, sales, marketing, warehousing, retail, project management and really anything that comes my way. I have become quite an adaptable individual who loves to laugh and take on a good challenge.
I am very excited about working here with the team at YUF and that I can use my lifelong skills to place young people in the most appropriate work placements for their future.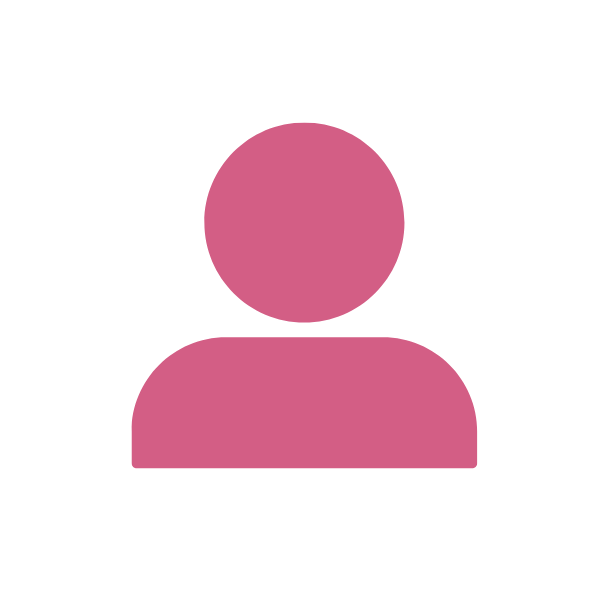 Work Placement Coordinator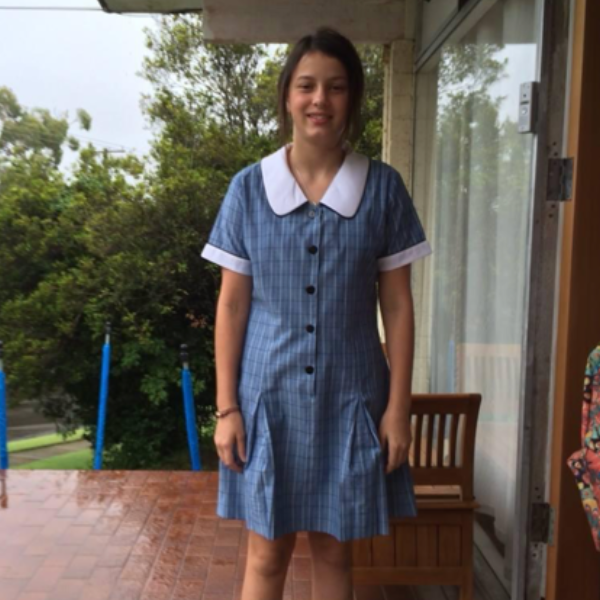 Hi, my name is Xanthia. I've recently joined Youth Up Front as a Trainee and have already seen the incredible work they do here. I'm so grateful to be a part of the team and a part of helping our youths in the community.
I am excited to be become more involved in our community and contribute to the already huge difference the whole team has made.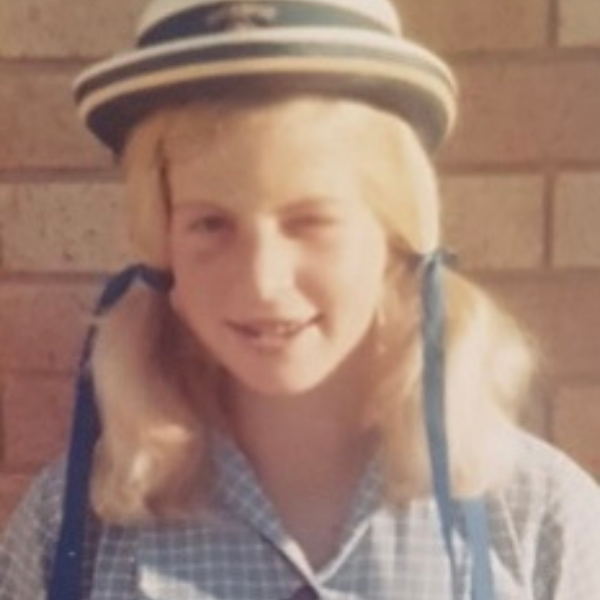 Working as the Project Officer in an organisation that makes a real difference within our local community is a real privilege.
My strengths to the role come from years of Local, National and International project work involving coordination and logistics. It is great to be able to apply this with the team, as we are all passionate about connecting to community to support outcomes for young people.
Linking my local knowledge and using these skills in a close team dedicated to young people, is very rewarding.

You are braver than you believe,
stronger than you think,
smarter than you seem,
and loved more than you know.