Partners and Stakeholders
Youth Up Front has an extensive reach across business and the community. Our collaborative approach to supporting young people with opportunities has ensured a strong and steady connection to a diverse range of partners.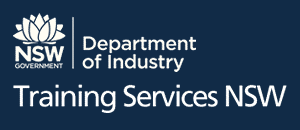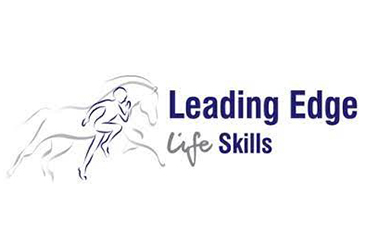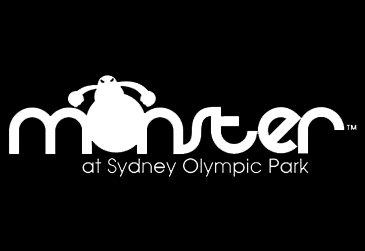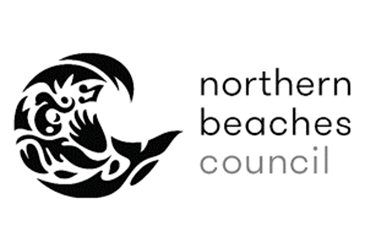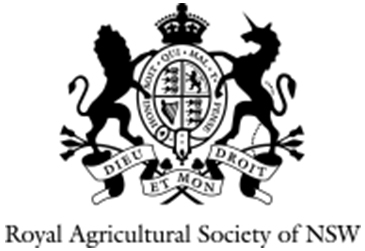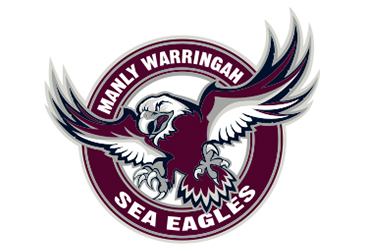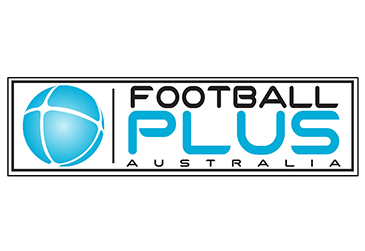 Pilu at Freshwater
Surfside Stainless and Glass
Garfish Restaurant at Manly
Pymble Golf Club
KidsWorld Macquarie
P&N O'Carroll Design and Construction
Northern Beaches Constructions
David Ferrari Construction
Imperfect Nutritionist
Crento Italian Restaurant
Miramare Gardens
Manly Pavilion
Cabana Beach Kiosk
Hummingbird Lane Patisserie
Your Chemist Shop
Fitzroy's Café
Contemporary Healthcare
Aqua Fresca Dining by Pilu
Duffield Constructions
Garfish Crows Nest
Adams Cakes and Chocolates
Blackbird Café
Royal Prince Alfred Yacht Club
Ormeggio at The Spit
Sunday Homes
Spice Temple
Ruby Lane Organic Café
Café Patina
Pittwater RSL Club
Insitu Manly
Lindfield Physio
Capriccio Osteria
De'Assis Café
The Hungry Mind
Salt and Light Café
Abora Constructions
Palm Beach Beach RSL
Flavour Buds Pty Ltd
Corella Fine Foods
The Bower Restaurant
Design It Landscapes
Centre Stage Café
Newark Constructions
Kawasaki
TLE Brookvale
iCreate Landscapes
Coles Supermarkets – Manly
Dee Why Computer Exchange
Browne Built Constructions
Avondale Golf Club
Greengate Hotel
Sugar n Spice Café
Charlie Lovett
Key Accounting and Taxation
Mercedes Benz Artamon
Chatswood Club
Pullman Sydney Hyde Park
Hugos Manly
Jonahs Restaurnat
Slight Centre Travel Group
Swissotel
Stella Blu Café Dee Why
Hookys Roofing
Kazbah – Darling Harbour
Flavours Catering
B&M Building Group
Osawood
Stuart Wilson Constructions
Construction IT Building
Warringah Building
Sodexo @ Knox Grammar
Casa Ristorante Italiano
Edwards Landscapes
Alliances and Memberships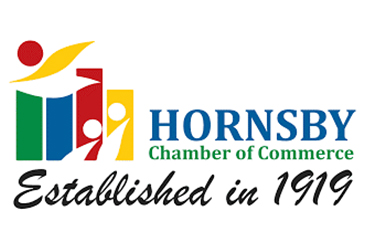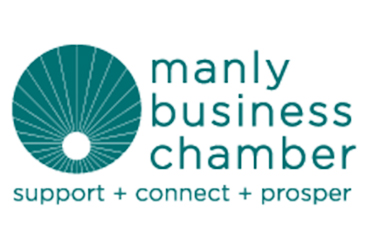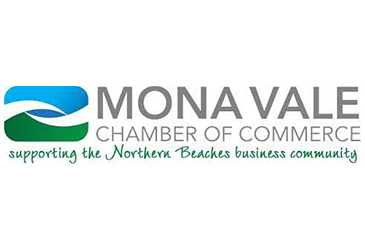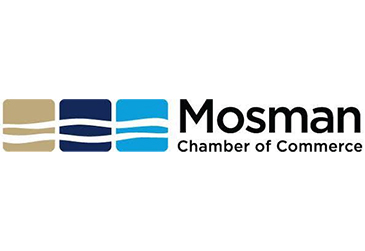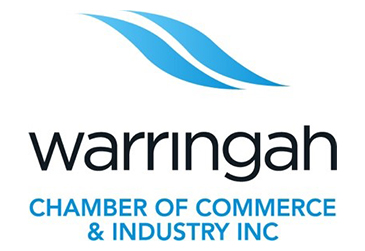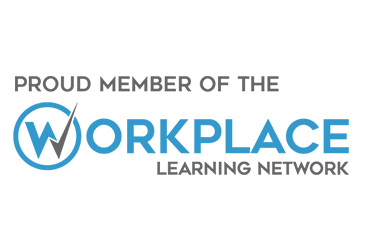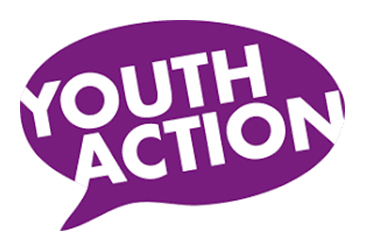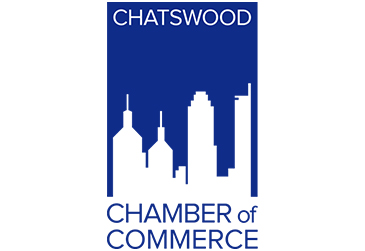 You are braver than you believe,
stronger than you think,
smarter than you seem,
and loved more than you know.