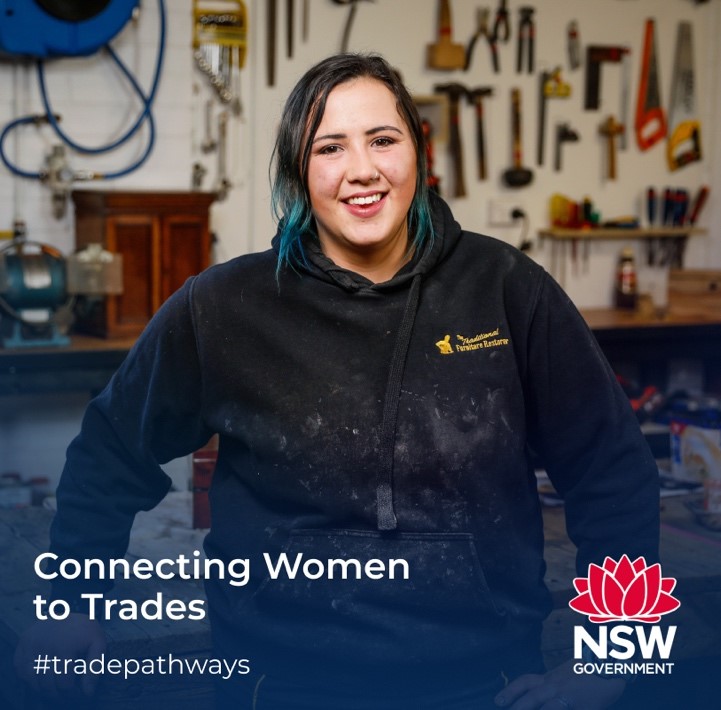 Our current intake is an introductory experience for women considering a career in Automotive Trades. Our commencement date is 10th August 2022.
Fee-free Program
Part TAFE qualification
Career Coaching with Experienced Youth Workers
Industry tours & speakers Practical Learning
Job Seeking Skills
Women age 15 +
To register your FREE place, click the button below.

You are braver than you believe,
stronger than you think,
smarter than you seem,
and loved more than you know.





Subscribe to our newsletter and stay up to date with the news and events.